The Azure Arc team at Microsoft brought their story to Chicago, St. Louis, Silicon Valley, and New York. The Silicon Valley stop was at the new Microsoft Campus in Mountain View in early November.
Here's the slide deck from the Azure team for your viewing.
What is Azure Arc, and why is it important to organizations? Azure Arc is designed to extend Azure Management to any infrastructure, including servers, containers, and applications across multi-cloud environments.



Arc is a part of the Azure Hybrid + Multicloud services, along with better known tools such as: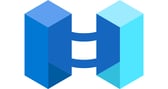 Azure Active Directory
Azure SQL Database
Azure SQL Edge
Azure Stack
Arc provides a Single Pane of Glass, or Control Plane to scale, automate, and secure the management of servers, Kubernetes Clusters, and applications, across your entire environment. This capability includes not just Azure resources, but also:
On-Premises servers (Azure Stack, and your other on-prem hardware, including SQL Servers, PostgreSQL, and support for many more database servers in the pipeline.
Multicloud architectures (AWS, GCP, Private Clouds)
Edge environments and devices. These range from routers and firewalls to specialized edge computing devices, which include Internet of Things (IoT) and Industrial IoT, robots, and even autonomous vehicles in conjunction with Digital Twin technology
This infographic shows how Azure Arc might fit into your environment.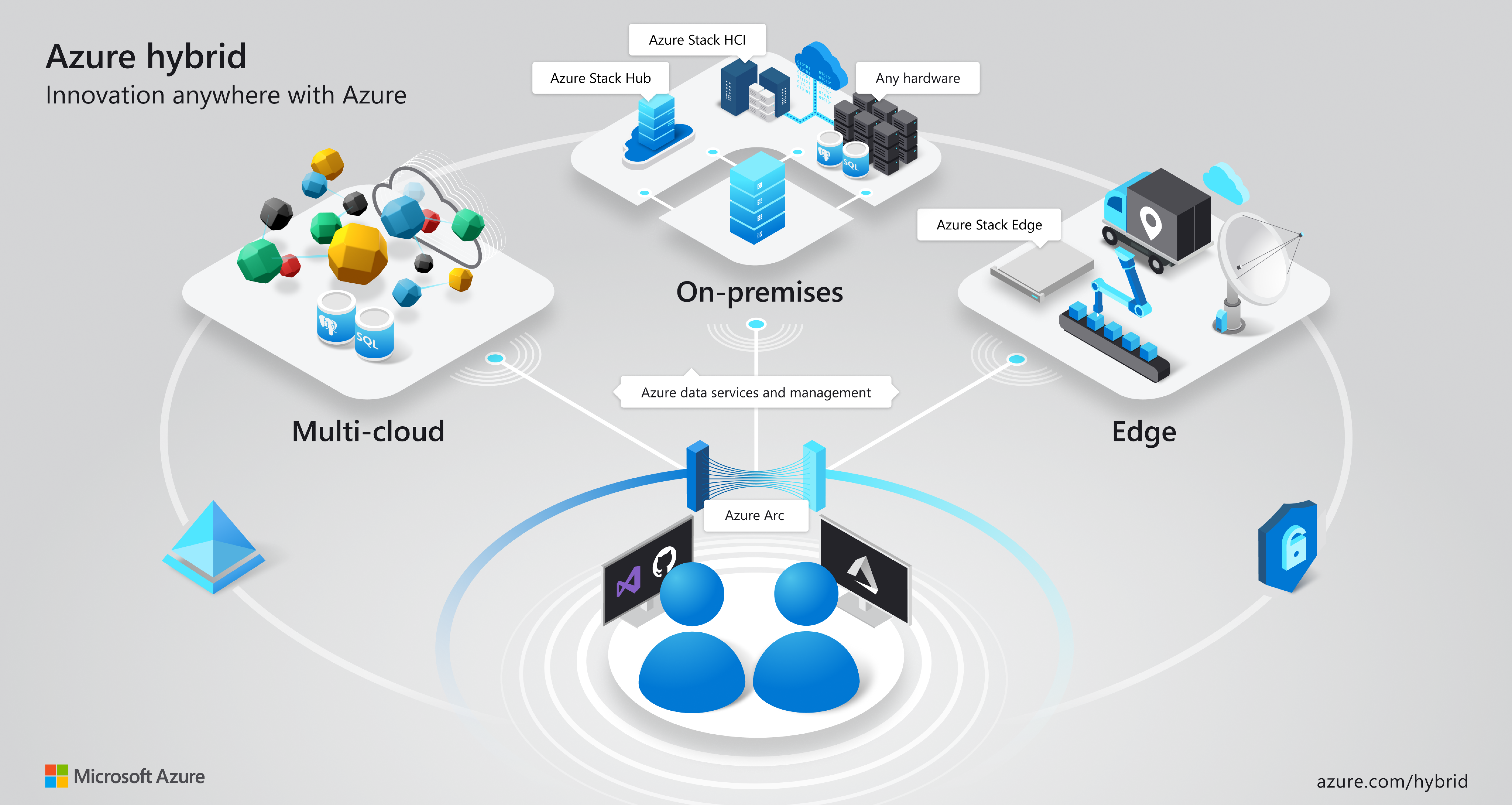 Another aspect of Arc is its ability to make Azure services available to just about any infrastructure. This brings many of Azure's capabilities to your organization, without having to continue building out more robust and secure data centers. The Azure benefits, as we've been hearing for some time, include:
Elastic Scale
Automation
Unified Management (with the help of Azure Arc)
Security
An interesting capability is that Azure Arc services allow flexible connectivity modes, and can even be configured to work without a continuous connection to Azure.

Here are resources from Microsoft if you want to learn more:
Many thanks to the Microsoft team who hosted this event, including
Nikita Takru, Steven Wang, Govanna Flores, Vijay Kumar, and Walid Ali
.