Join Our Team
We value our people as our competitive advantage and welcome diversity.
If you are interested in joining a talented, diverse, and high-performing team that works with amazing clients and is tightly connected to the technical community, we'd love to hear from you!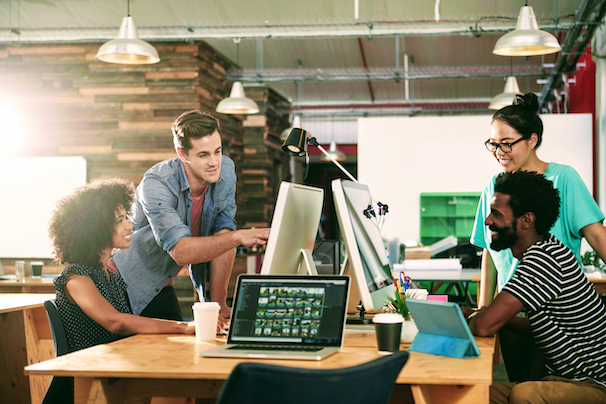 What's our Mission?
Great people working together with passion, enthusiasm, and commitment to consistently deliver high quality, high value services that fully satisfy the needs of every client. Focus on developing fulfilling long-term relationships with clients, partners, the technical community, and fellow team members.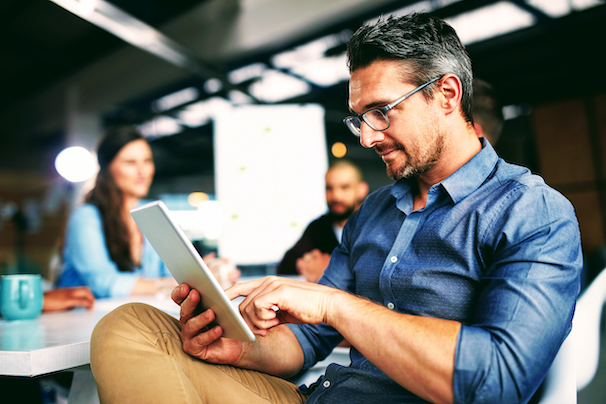 What Makes DesignMind a Great Place to Work?
Awesome clients, cutting edge projects, a great team who really likes to work together. DesignMind recognizes the value of diversity, supports professional development, and celebrates the achievements of our team members.

DesignMind offers competitive compensation and benefits, including Medical, Dental, Vision, and 401(k). At this time, sponsorship is not available.