Technologists, venture capitalists, educators, policy makers, investors, and edtech entrepreneurs gathered in San Francisco on June 24th to discuss the productive use of technology to transform education – from pre-K to life-long learning. Sponsored by SVForum, law firm Orrick, Herrington, and Sutcliffe, and Microsoft, the Next-Gen Education conference brought together some of the most progressive education companies in the world.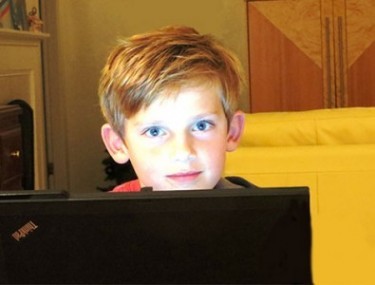 Discussions about the K-12 world included experts from Kidaptive, KIPP, Rethink Education, Clever, and EdSurge. Higher education experts were from NovoEd, Pathbrite, InsideTrack, Learn Capital, Minerva Project, and Udemy.
Using leading edge Big Data and Business Intelligence technologies, these organizations are able to bring online learning to students around the world. Just one example of these groundbreaking companies is NovoEd. Founded in 2012 by Stanford University professor Amin Saberi, NovoEd creates online courses that foster more social interactions between students and teachers. NovoEd's list of partners now includes Stanford, Princeton, University of Michigan, University of Virginia Darden School of Business, Wharton, and the Carnegie Foundation, among others.
Worldwide, what are the major markets for online classes? Students in the United States by a landslide, followed by online learners in India, the United Kingdom, Canada, and China.