Featuring 40+ in-depth sessions with top experts, you'll learn essential skills and latest best practices for analyzing, visualizing, and reporting data. Experts from Southern California and around the U.S. will cover Power BI, Azure, and SQL Server, plus Excel, data visualization, data warehousing, Power Pivot, and more. Well-known speakers include Grant Fritchey, Ike Ellis, Steve Rezhener, Jonathan Stewart, and Melody Zacharias.
Here are the sessions offered by DesignMind folks:
Armando Lacerda – Senior BI and Azure Architect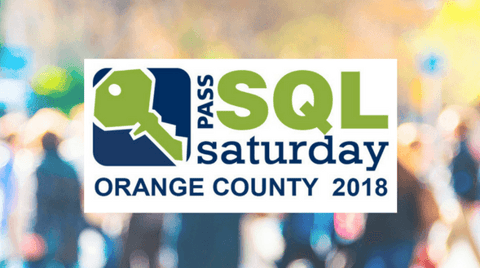 Eric Bragas – Senior BI Consultant
Suresh Datla, Microsoft Practice Lead – SoCal
Microsoft Power BI and its self-service business intelligence platform combines powerful analytics, an intuitive interface, and stunning data visualization capabilities. One of the reasons for its popularity is that Microsoft users find the learning curve very short, even for beginning business analysts. It's a big focus at DesignMind these days; you can check out what we're writing about Power BI here.
If you come to the event, be sure to stop by our table. Armando, Eric, Suresh, and I will be there. We hope to see you on the 14th!