DesignMind data consultants develop business intelligence, cloud, and data analytic solutions

Headquartered in San Francisco, we help business leaders understand how to leverage technology to gain competitive advantage and drive business success.

An established technology consulting firm, our team of software, database, and business intelligence consultants deliver high-quality data and analytics, modern application development, cloud migration, data visualization, and Power BI solutions. DesignMind data consultants have experience in many industries, including technology, retail, clean energy, food & beverage, CPG, financial services, biotech, and healthcare.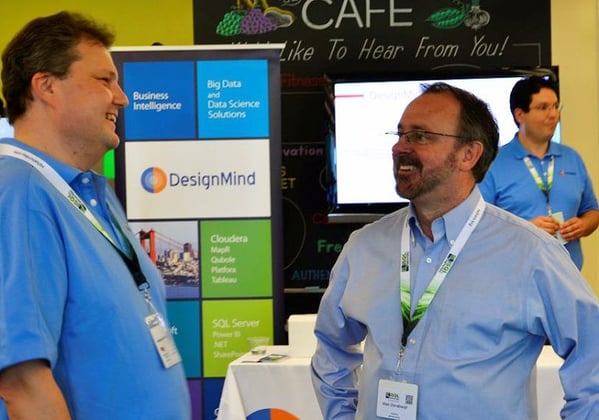 Clients
Our clients include LinkedIn, Intuit, Arm, Willis Towers Watson, Autodesk, Intel, Adobe, Bechtel, BioRad, Chevon, Farallon, GAP, Olly, KLA, Kendall-Jackson, Olly, Pattern Energy, Sutter Health, and Stanley Black & Decker. See our Clients.
DesignMind Data Consultants
We have expertise in a wide range of Microsoft technologies, including Power BI, Azure Synapse Analytics, Power Automate, and SQL Server. Our consultants also specialize in AWS, Databricks, Power On, Profisee, Snowflake, and Tableau technologies to develop database and custom applications that are both powerful and cost-effective. Get to know our leadership team. The systems we develop range in size from departmental to enterprise applications, and our database experience includes multi-terabyte systems and data warehouses.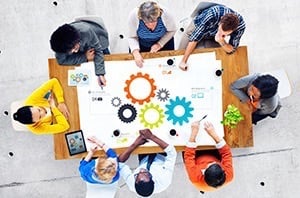 Blog
Our team members are actively involved in the latest developments in their fields. See what DesignMind consultants are writing about Power BI, Microsoft Azure, Data Warehousing, Application Development, and more on the DesignMind Blog.
Meetups for Software Professionals
We lead several Microsoft Technical Community Groups, including the Bay Area Microsoft Power Platform User Group, the San Francisco Microsoft Data Platform User Group, the San Francisco Power BI User Group, and the Silicon Valley Microsoft Data Platform User Group. Learn more about upcoming meetings.