Microsoft Certified Partnership
Microsoft

As a Gold Microsoft Partner in Application Integration, Cloud Platform, Data Analytics, and Data Platform, DesignMind has deep expertise implementing Microsoft technology and a solid partnership built on longstanding relationships. When your business technology demands a Microsoft-based solution, DesignMind has a team of certified specialists. Plus our Gold Partner status allows us to access Microsoft resources and technology, easily access technical support, and help refer you to Microsoft financial resources.
---
Power BI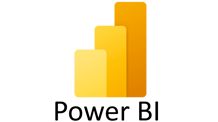 DesignMind is recognized one of the top Power BI solution providers in the U.S. Power BI is a business intelligence tool for analyzing and visualizing raw data to present actionable information. It combines business analytics, data visualization, and best practices that help organizations make data-driven decisions. Learn more about what our Power BI consultants do.
---
Azure Synapse Analytics
Azure Synapse is an enterprise analytics service that brings together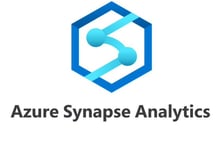 enterprise data warehousing and Big Data analytics. It offers the freedom to query data using either server-less or provisioned resources at scale. Azure Synapse can ingest, prepare, manage, and serve data for immediate BI and machine learning needs.
---
Power Automate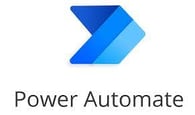 Power Automate helps users create automated workflows between applications to synchronize files, receive notifications, and collect data. It is a cloud-based solution that uses creates workflow to automate repetitive, manual, time-consuming tasks.
---
SQL Server
DesignMind has been work

ing with SQL Server for over ten years and has two SQL Server MVPs on staff, Mark Ginnebaugh and Greg Larsen. Some of our SQL Server clients include Autodesk, LinkedIn, OLLY, and Synchrony Financial. Learn more about our SQL Server and Database services.