AWS Cloud Architecture and Migrations
DesignMind provides AWS Cloud Architecture and Migrations, Databases, and Analytics for AWS clients
Amazon Web Services is a highly reliable, cost-effective cloud platform relied upon by hundreds of thousands of businesses worldwide.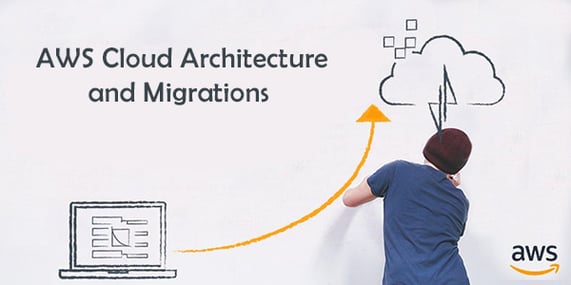 At DesignMind, we help our clients leverage AWS in many ways, across a wide array of Cloud Products:
Cloud Architectures and Migrations
Databases – RDS, Redshift, DynamoDB, AWS Database Migration Service
Analytics – Athena, EMR, Redshift, Kinesis, AWS Data Pipeline
Machine Learning
Internet of Things
Our AWS clients include:
Independent Software Vendors with Online ProductsMassive Streaming Video Services
Marketing Technology Companies
Internet of Things Providers
Semiconductor Manufacturers
Software as a Service (SaaS) Providers
Insurance Industry
Our AWS cloud architecture partnership was awarded after our team demonstrated our AWS proficiency by deploying products and demonstrating successful customer implementations. We believe that the delivery of a successful cloud-based business system combines these elements:
Your deep understanding of your business and marketplace
DesignMind's extensive technical and business domain skills, and industry best practices
The AWS platform and wide range of Cloud Products
You can learn about our Big Data consulting practice here.