Dashboard In A Day – Power BI Training
Free all-day Power BI training powered by Microsoft and DesignMind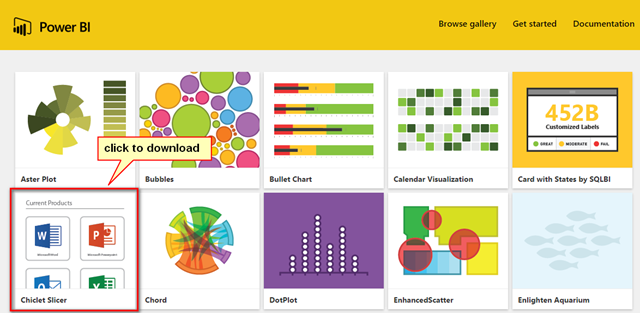 Learn With Your Own Data!
Dashboard in a Day (DIAD) is a Power BI training event that DesignMind is hosting in collaboration with Microsoft to accelerate your Power BI experience. In only one day, you'll learn how to leverage Microsoft Power BI to gain a better understanding of your key business metrics.
The workshop is meant for beginners as well as users with intermediate level skills. By the end of the workshop, you'll have a working dashboard with your data.
Why Should You Attend?
At the end of the workshop, you'll be able to use Power BI for the following tasks:
Build Dashboards
Build Power BI Dashboards: Create real-time dashboards, explore your data using interactive reports and natural language questions.
Create and Publish
Learn how to create visualizations, build real data models, and author and publish Business Intelligence reports to the web and share dashboards.
Work on Real Data
You can bring your company's dataset and our trainers will help you create dashboards and visualizations of your data.

Customized Training for your Organization
Planning to implement Power BI at your organization? Contact Power BI Manager Mark Daugherty.
Learn More
See what our Power BI experts are writing on our Power BI and Data Visualization page.