Big Data Analytics Technologies
Our consultants are experts in a variety of big data analytics tools and technologies
DesignMind's Big Data analytics consultants specialize in data and system architecture, data integration, exploration and visualization, descriptive analytics, data science, predictive analytics, machine learning, and AI. To increase our access to cutting-edge tools, we have partnerships with Microsoft, AWS, Snowflake, and Databricks and work with the following technologies: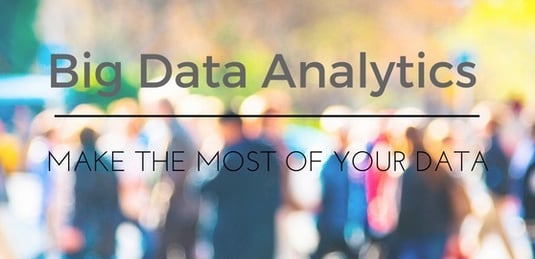 Hadoop ( Microsoft HDInsight distributions)
Apache HBase and Cassandra
Amazon Web Services (Data Pipeline, EMR, Redshift)
Apache Impala and SQL on Hadoop
Who are our Big Data clients?
Our data analytics clients include Gracenote, Intuit, Jamba Juice, Kendall-Jackson, Littler, McAfee, and One Medical. They range from financial services, music, food and beverage, healthcare, to the semiconductor industry. Learn more about our clients here.
Challenges of Big Data Analytics
Big Data is a massive volume of both structured and unstructured data that is so large that it's difficult to process using traditional database and software techniques. Challenges include analysis, capture, curation, search, sharing, storage, transfer, visualization, and information privacy.
Moving to the Cloud
Have you moved to the cloud or are you investigating your options? Transferring big data to the cloud is easier, more secure, and more affordable than you might think. If you are ready to move forward, it's important to have a solution in place that makes the cloud accessible, now and in the future, no matter how big your data gets.
Analyze and Visualize Your Data
If your data is already in the cloud, you may be poised for more ways to analyze and visualize the growing volume of data in your AWS, Google, and Microsoft cloud accounts. You may be looking for more opportunities to identify use cases and workloads such as ad hoc analysis, predictive analysis, machine learning, streaming and MapReduce. Learn about our approach to solving Big Data problems.
Clients