Qubole System Integration
DesignMind provides system integration for Qubole clients.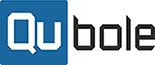 Big data-as-a-service player Qubole was founded by the team that developed Facebook's data infrastructure. The Qubole Data Service (QDS) platform can be thought of as a "self-service" platform that's designed to lets users run a variety Hadoop jobs – including Hive, Pig, and Spark – on major public clouds.
It's essentially a turnkey solution in the cloud that automatically provisions clusters and scales them according to usage and use case.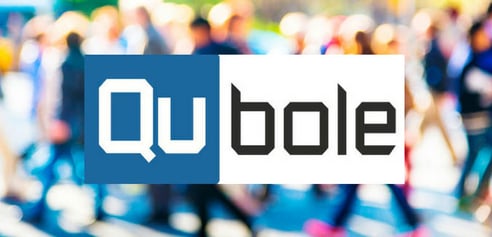 QDS runs on the three major public clouds: Amazon AWS, Google Compute Engine, and Microsoft Azure. It's a fully managed big data offering that leverages the latest open source technologies, such as Apache Hadoop, Hive, Presto, Pig, Oozie, Sqoop and Spark, to provide the only comprehensive, "everything as a service" data analytics platform complete with enterprise security features, an easy to use UI and built in data governance.
Qubole offers a weekly live demo where you can see a 30 minute interactive overview of Qubole Data Service (QDS) with Developer Dash Desai. Learn more here: Big Data Qube with Dash.
Qubole University resources offer something for just about everyone – Data Analysts, Data Engineers, Data Scientists, Administrators, and Security experts.
You can learn about DesignMind's Big Data Services here.